services
How can we help?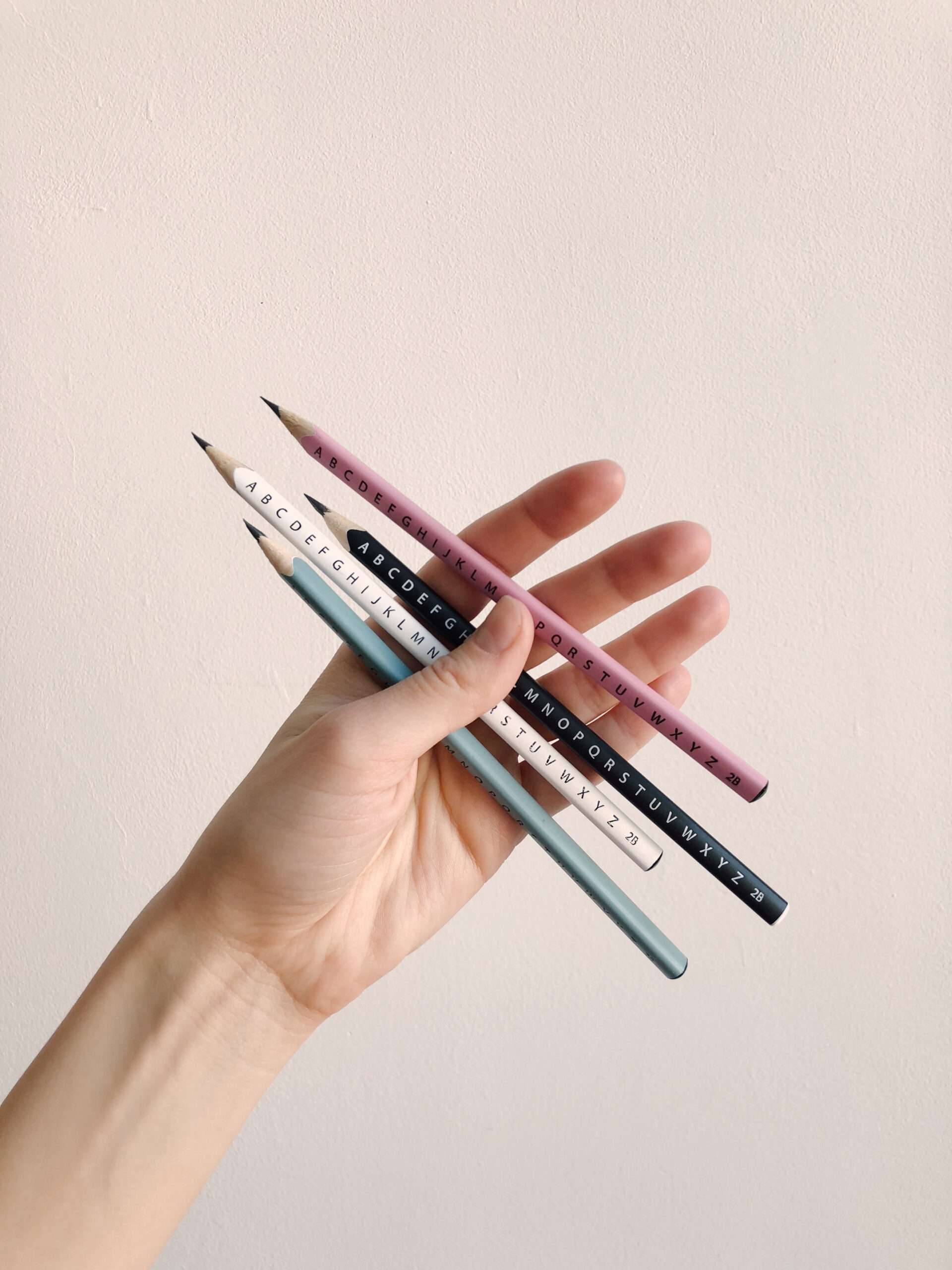 Branding
Your brand says more than you think, and it's not just about your logo. Make a statement with a well thought out brand strategy and comprehensive identity suite that gives you the tools you need to communicate who you are in any space.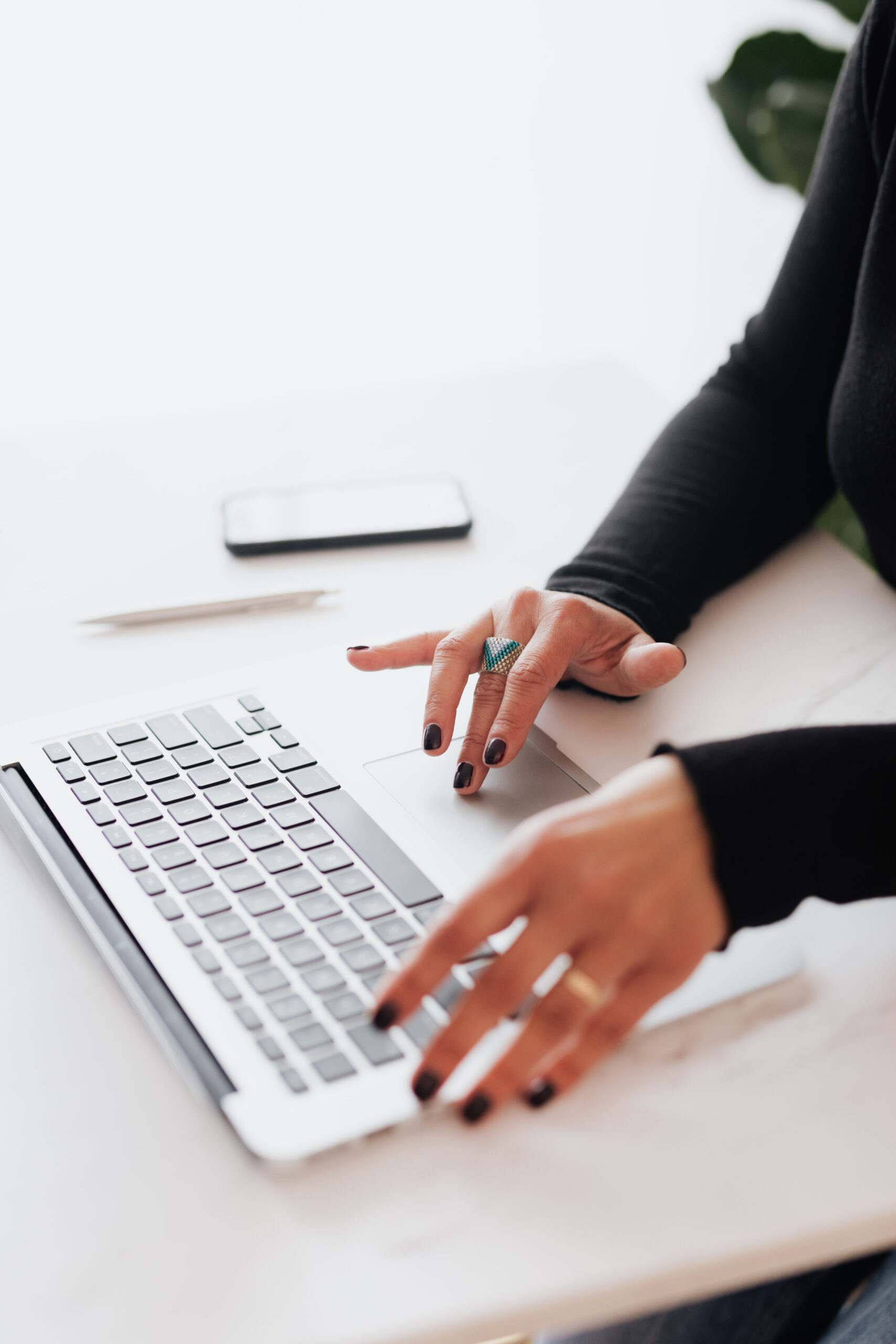 Website design
A smart website doesn't just look nice — it's like an extension of your sales team. It helps people learn more about what you have to offer and leads them down the path to convert when the time is right. Make sure your website is working for you.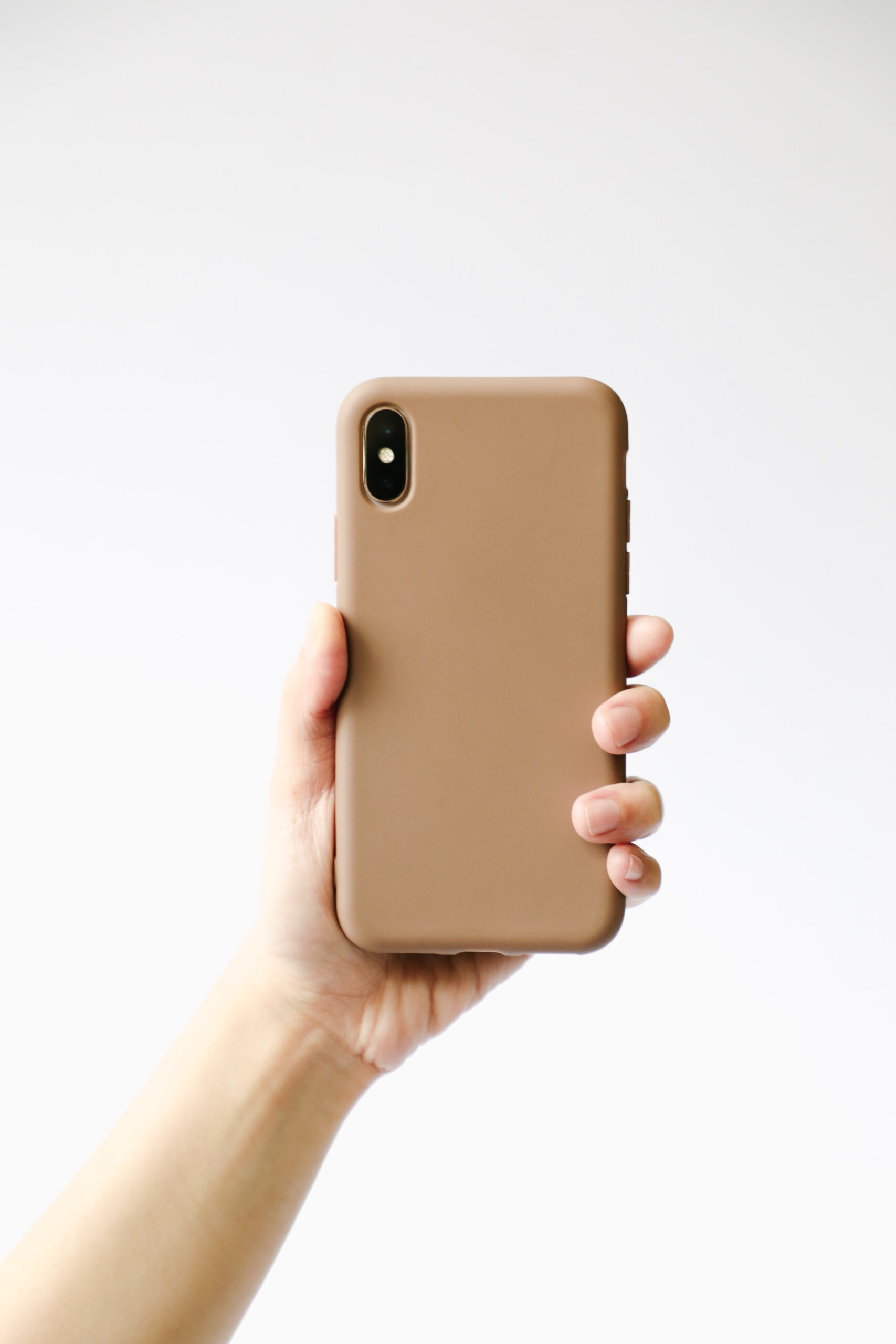 social + digital
It doesn't stop once your brand and website are launched. In fact, it's just beginning! Now it's time to find your audience online, tell your story, and build a band of loyal followers through digital marketing tactics like social media and content marketing.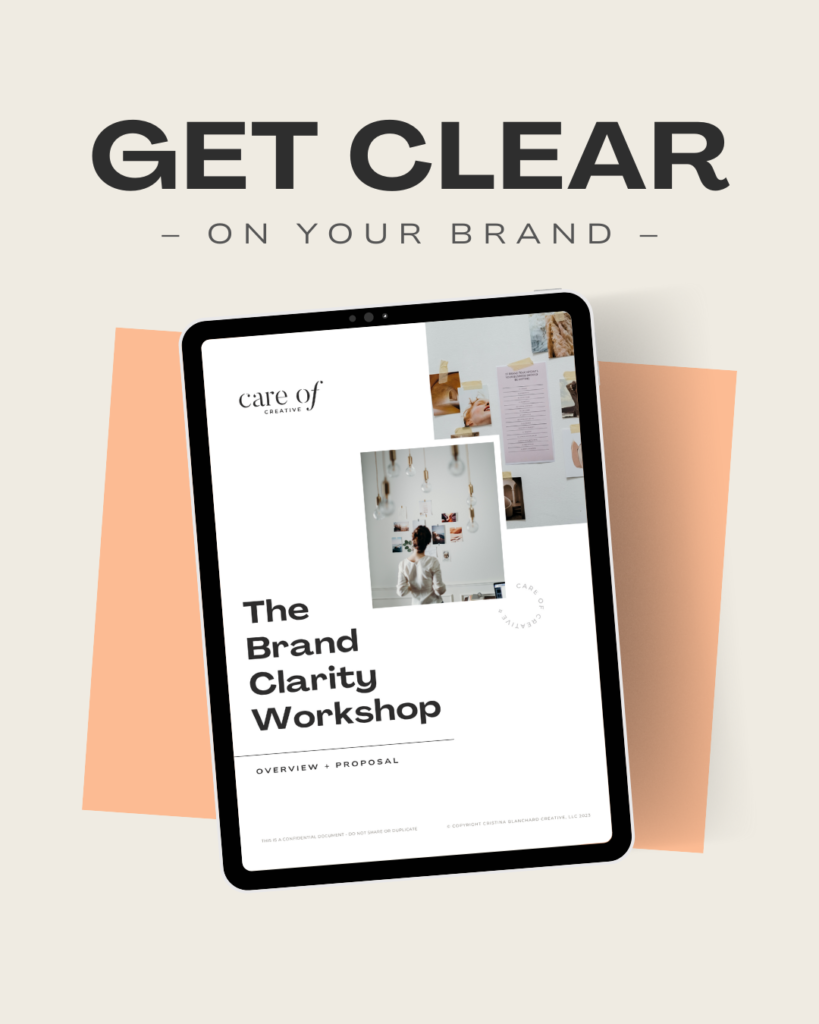 Working with Cristina was very valuable. She created beautiful, thoughtful and creative campaigns for our audience. Right on target, on message and with excellence. She seamlessly fit into our process, was very easy to work with and supported all of our ideas. She provided a lift to our team and to our brand. We will absolutely work with Cristina again!

STOP LOOKING––Cristina is all you need! I LOVED working with her. She has a lot of experience, and that is shown very step of the way. She was always there when I needed her, like part of my team. On top of that, she has amazing taste and design eye. She grew the audience in only 1.5months with over 200 organic followers. I couldn't emphasize more how talented and what a beautiful human being Cristina is. I'm sure we will keep working together for a long time!

Cristina is an excellent thought partner and design partner for marketing, creativity and project supporter. We've worked with her on several projects and she has done an incredible job helping us improve our brand positioning and messaging. We will definitely work with Cristina again as marketing/branding needs come up!
Working with US…
: : We're a modern studio living the laptop life
We operate a fully remote office and can work from anywhere to be the most available and accessible to our clients (and our families too!). We are experts at digital communication, collaboration, and organization, and we bring that with us into every project.
: : We keep our circle small
We only take on a select amount of clients at a time so we can remain hands-on and dedicated to your business. Have a project you're considering? Reach out and get on our waiting list if necessary.
: : We work best with purpose-drive entrepreneurs
We are passionate about our business and helping people, and we want to work with people who feel the same. That kind of energy is contagious, and when we connect, we can make magic happen!
: : We are active listeners
Some people love to talk – we love to listen. We believe everyone has a story to tell and we want to hear yours! We love to help people uncover their brand purpose and clarify their messaging through intentional listening and thoughtful strategy.
: : We are lifetime learners
When it comes to business, we're never afraid of what we don't know. Digital marketing is a constantly changing landscape, and we are always willing to learn and adapt.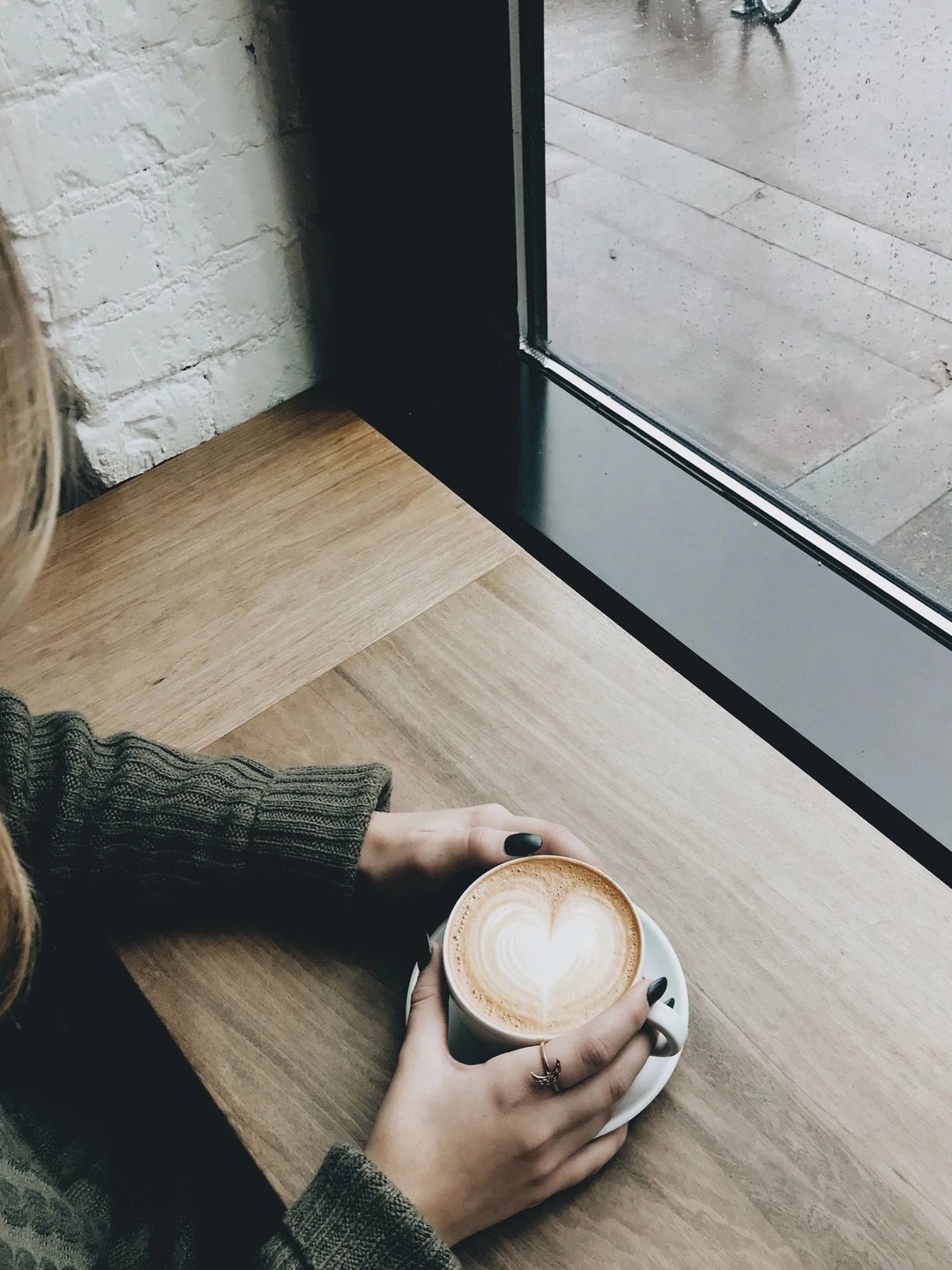 Ready to get started?
Let's have a (virtual) coffee date! Get in touch, or visit our calendar to schedule a free 30-minute discovery call.