Brand Clarity is for you if You're struggling with…
: : Being consistent in your marketing & social media efforts
You feel like it's a struggle to keep up with your content and you wish you could work smarter, not harder, to show up. You have a business to run, and you can't afford for content to take over.
: : Standing out and getting noticed
Setting yourself apart in a sea of online businesses, experts, and influencers feels like an impossible task. You know you have something special, but you're not standing out how you want to.
: : Connecting with your ideal customers
You know that understanding who exactly your target audience is, who it isn't, and how to reach the right people is the key to your marketing. But somehow you feel like you're talking to everyone and no one at the same time!
: : Sharing your offerings with confidence
You wish you knew exactly what you needed to do to position your offers to your customers and promote them online. You're not sure if you're being too salesy, or not salesy enough, or if people even understand what you do! Everyone tells you to do something different, and coming up with a realistic marketing plan with all the options available sounds completely overwhelming.
brand clarity workshop
So how does it work?
The Brand Clarity Workshop is a 1:1 VIP intensive with studio owner, Cristina Blanchard, broken up over two 2-hour sessions. We dig deep into understanding your business, your customers, and the marketplace you're operating in through a series of guided exercises. The ultimate goal is to find clarity on your brand and how to express yourself in a strategic way that connects and converts, while aligning with your business structure and goals.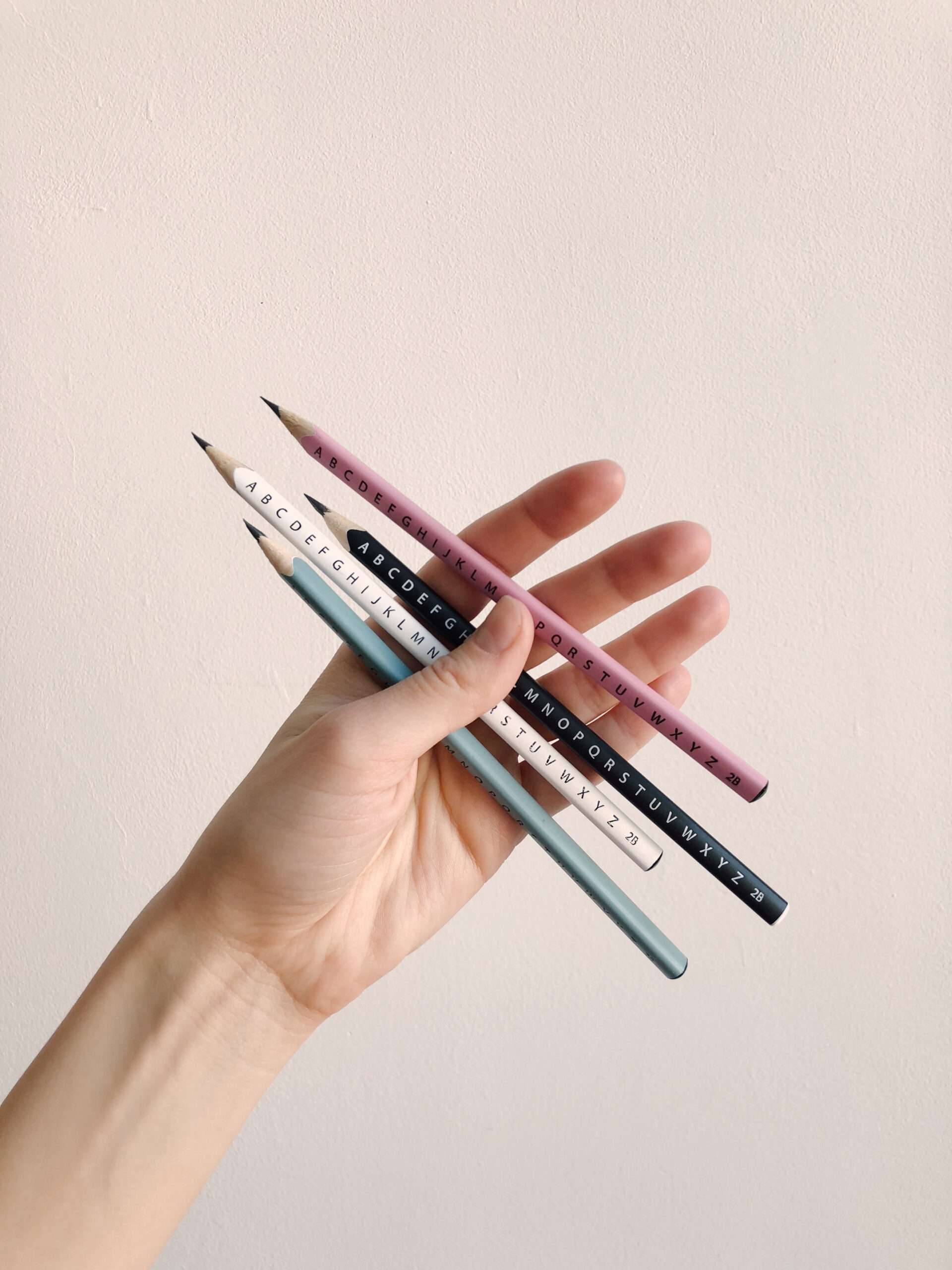 start with Kickoff + Prep
Before we begin, we'll have a 30 minute meeting to gain a basic understanding of your business, your struggles, and your ultimate goals. I'll share some of the things we'll be covering in our strategy sessions, as well as do some research and prep work on my end to prepare for our sessions.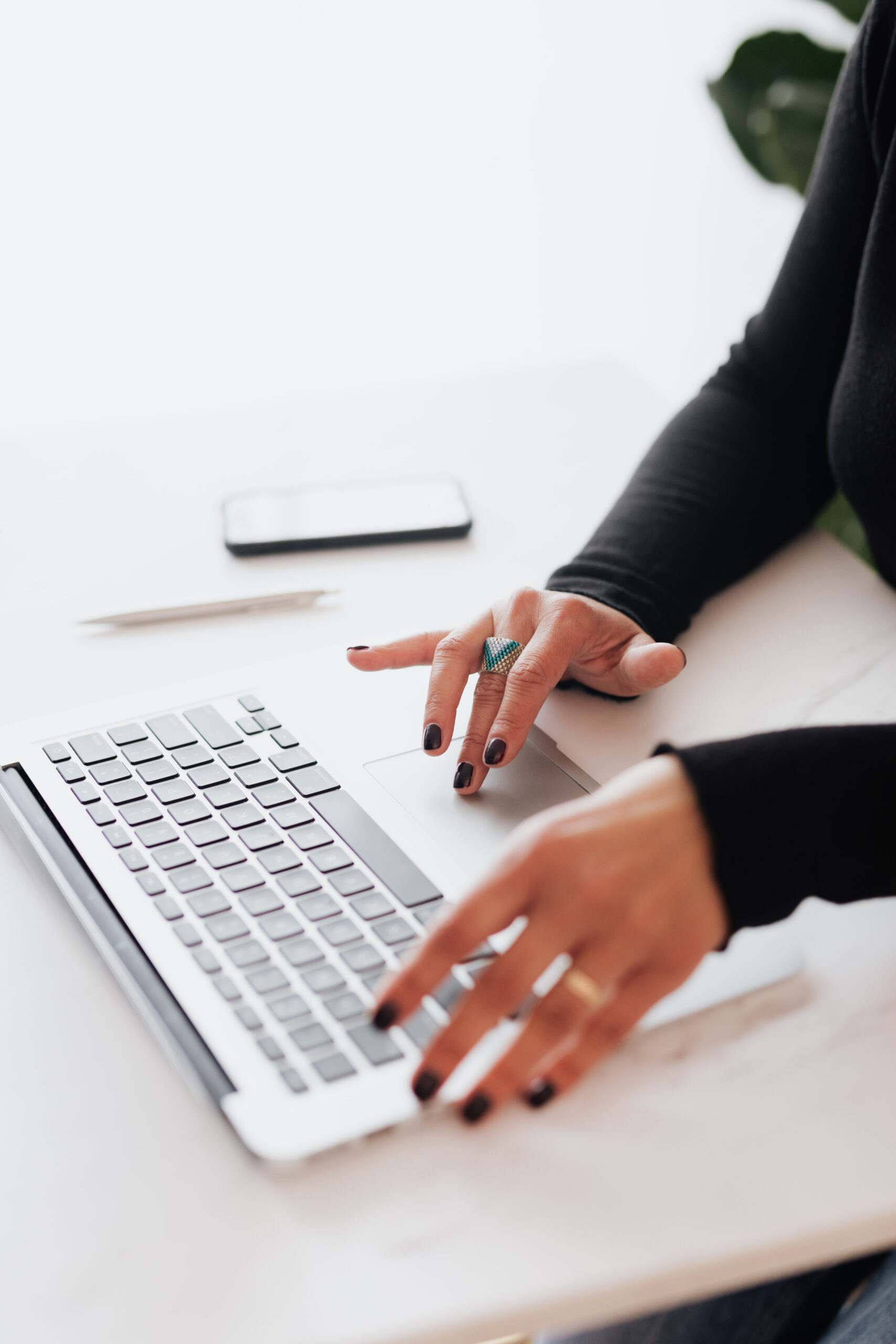 1:1 Strategy Sessions
The workshop includes two 2-hour sessions where we will discuss your business and brand goals, define your target audience, refine your offers, assess the marketplace and your competitors, and define how we can strategically position and express your brand to set yourself apart.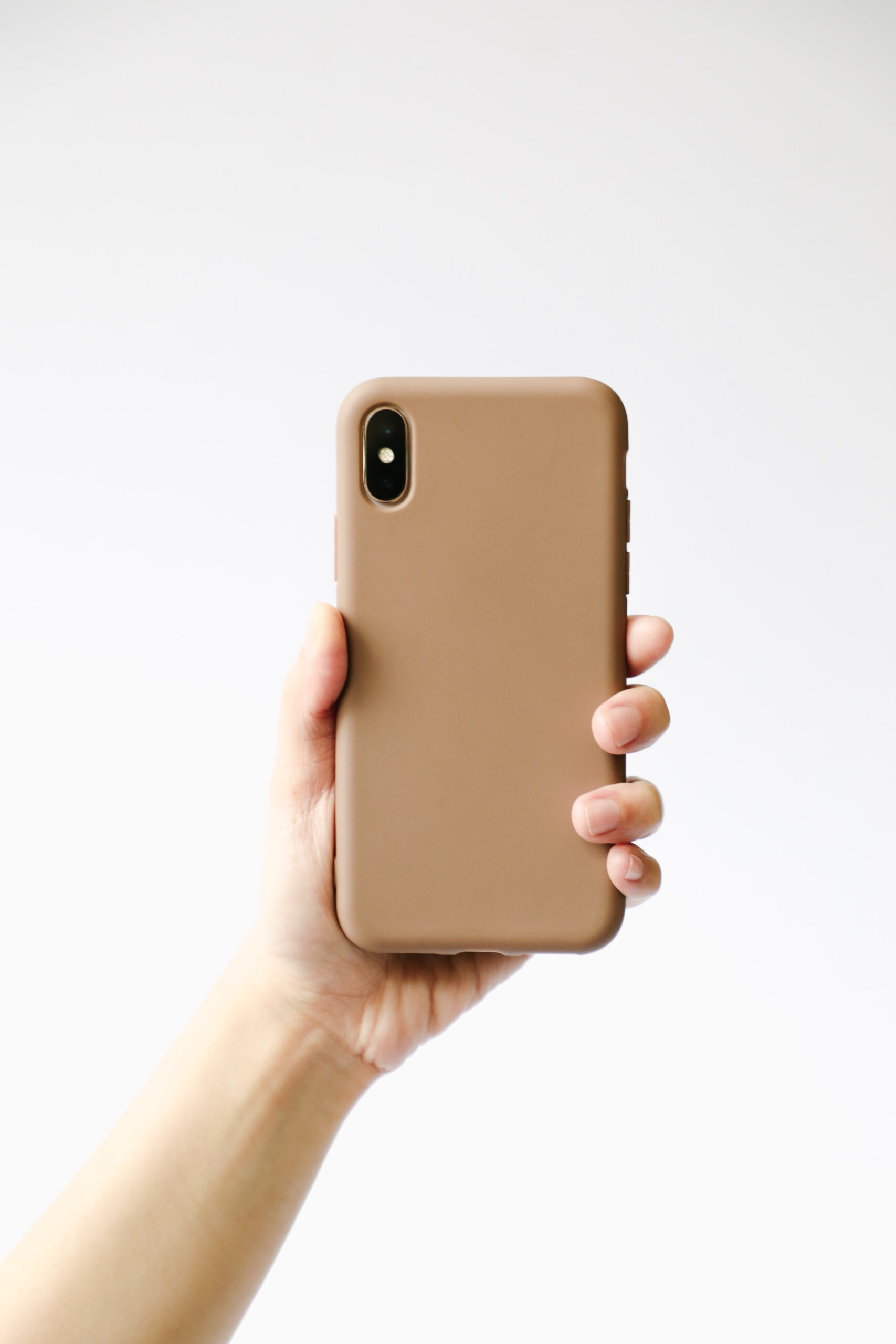 Brand strategy delivered
After the workshop is complete, you'll receive your Brand Strategy Guidelines – designed to help you put our workshop findings into action. The document will include easy to reference brand basics and key takeaways, like your target audience, brand story statements like your Mission/Vision/Values and positioning, as well as a proposed strategic marketing plan for the next quarter to help you get started.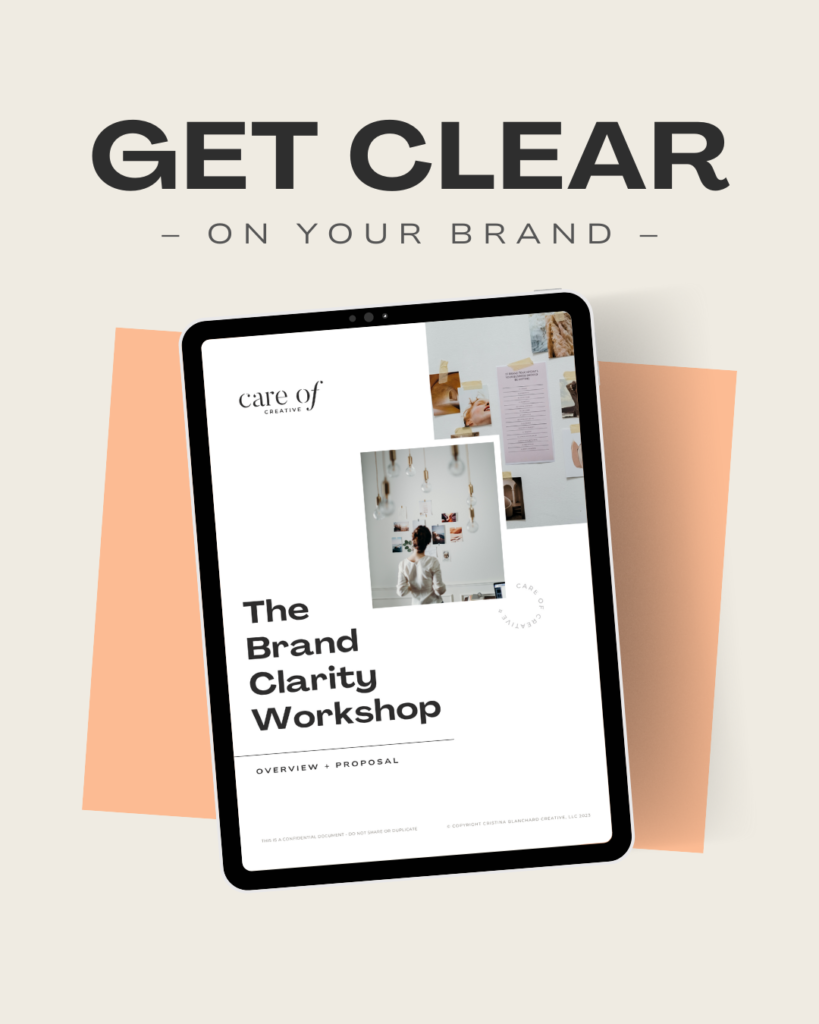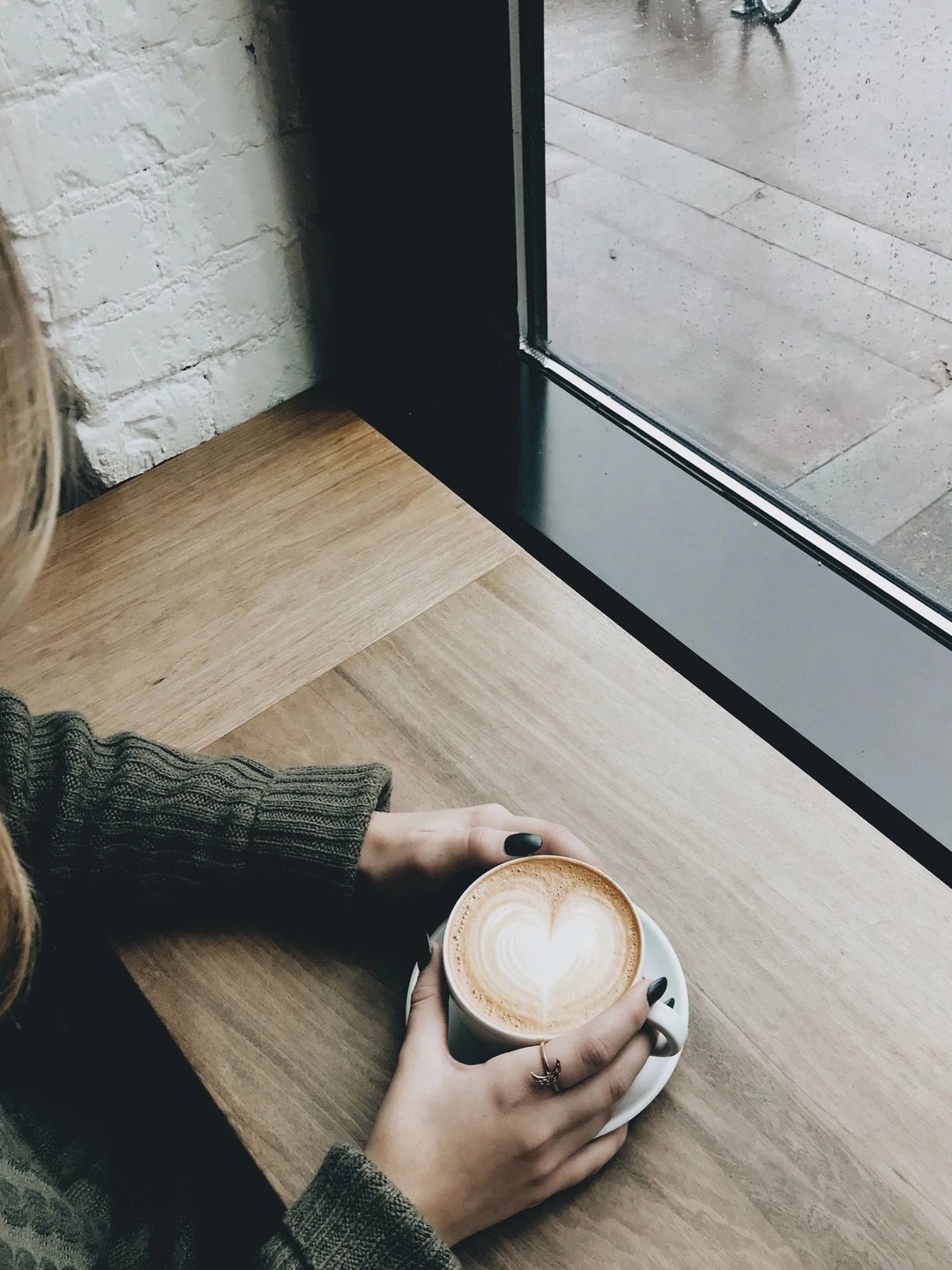 Ready to get started?
Let's have a (virtual) coffee date! Get in touch, or visit our calendar to schedule a free 30-minute discovery call.