Hi, I'm Cristina
and my mission is to make digital marketing accessible & easy to implement for modern brands.
If you own a business, you already know two things about marketing: you have to connect with your customers, and you have to be online. Smart modern marketing evokes emotion, creates connection and drives action, in person and online. Care Of Creative delivers simplified digital marketing strategies and smart systems to businesses with big goals. We're here to deliver real solutions that drive real results – all while being strategic, accessible, and on-brand.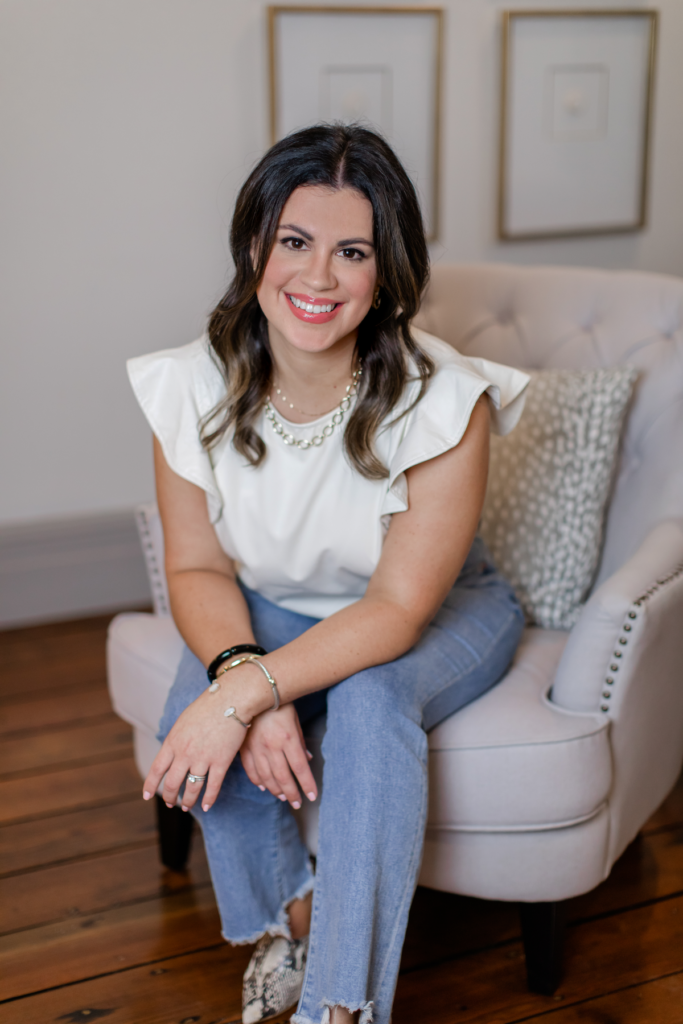 Working with Cristina was very valuable. She created beautiful, thoughtful and creative campaigns for our audience. Right on target, on message and with excellence. She seamlessly fit into our process, was very easy to work with and supported all of our ideas. She provided a lift to our team and to our brand. We will absolutely work with Cristina again!

STOP LOOKING––Cristina is all you need! I LOVED working with her. She has a lot of experience, and that is shown very step of the way. She was always there when I needed her, like part of my team. On top of that, she has amazing taste and design eye. She grew the audience in only 1.5months with over 200 organic followers. I couldn't emphasize more how talented and what a beautiful human being Cristina is. I'm sure we will keep working together for a long time!

Cristina is an excellent thought partner and design partner for marketing, creativity and project supporter. We've worked with her on several projects and she has done an incredible job helping us improve our brand positioning and messaging. We will definitely work with Cristina again as marketing/branding needs come up!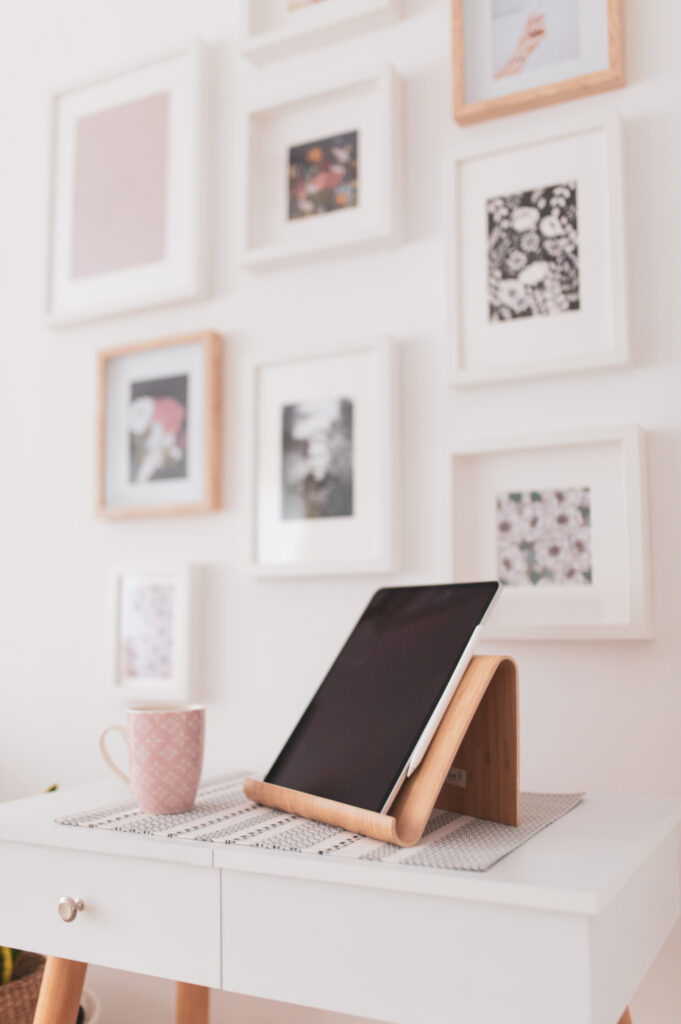 Ready to step up your digital brand?
Let's connect! Schedule a free, no strings attached 30-minute discovery call, where we can dig into the state of your business, your marketing, and your big goals. You can walk away with more clarity and some action steps, and if you're interested in our help, we'll put together a custom proposal designed just for your needs – nothing more, nothing less.